private lessons
any discipline
any discipline
for all levels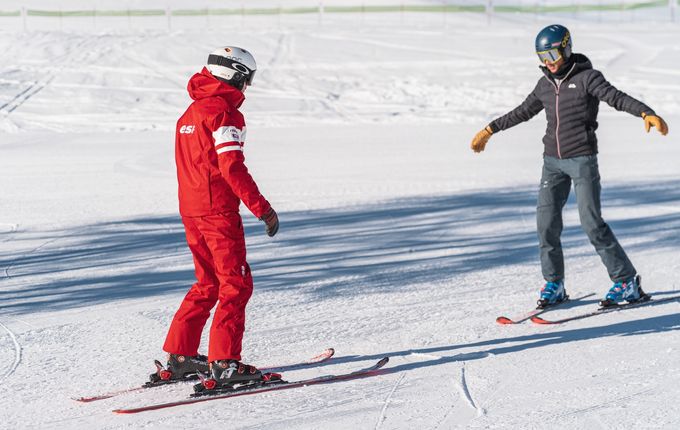 1 private lesson
coaching
1 or 2 students
Infos du cours
Between 11.30am and 5pm
At the bottom of the Bachas ski lift
1h00: 55€
1h30: 83€
2h00: 110€

2h30: 138€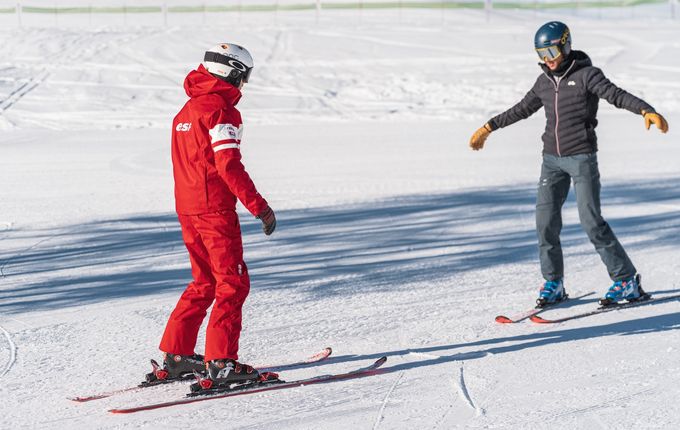 1 PRIVATE LESSON
coaching
1 or 2 students
Infos du cours
Whenever you want from 9am
At the bottom of the Bachas ski lift
1h00: 55€
1h30: 83€
2h00: 110€

2h30: 138€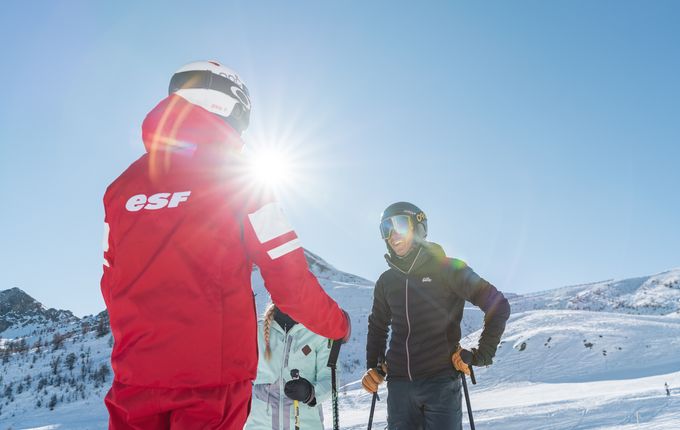 6 PRIVATE LESSONS
COACHING
1 or 2 students
Infos du cours
Between 11.30am and 5pm
At the bottom of the Bachas ski lift
1h00: 314€
1h30: 470€
2h00: 627€

2h30: 784€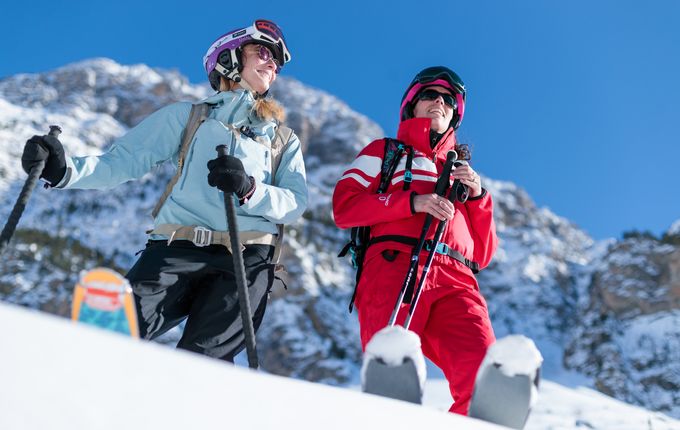 6 PRIVATE LESSONS
COACHING
1 or 2 students
information
Whenever you want from 9am
At the bottom of the Bachas ski lift
1h00: 314€
1h30: 470€
2h00: 627€

2h30: 784€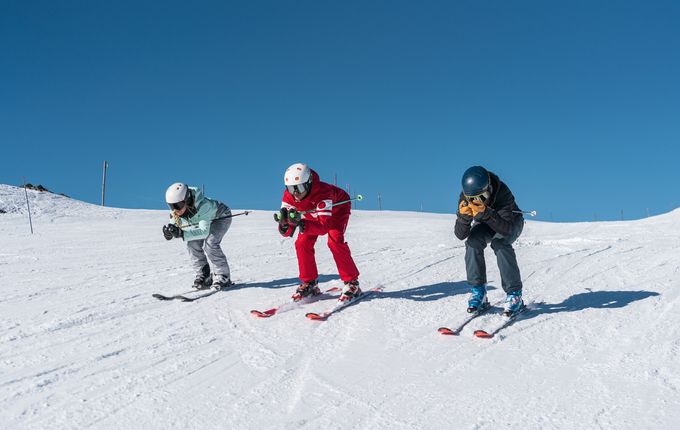 1 PRIVATE LESSON
Tribe
3 to 6 students
INFORMATION
Whenever you want from 9am
At the bottom of the Bachas ski lift
1h30: 117€
2h00: 156€

2h30: 195€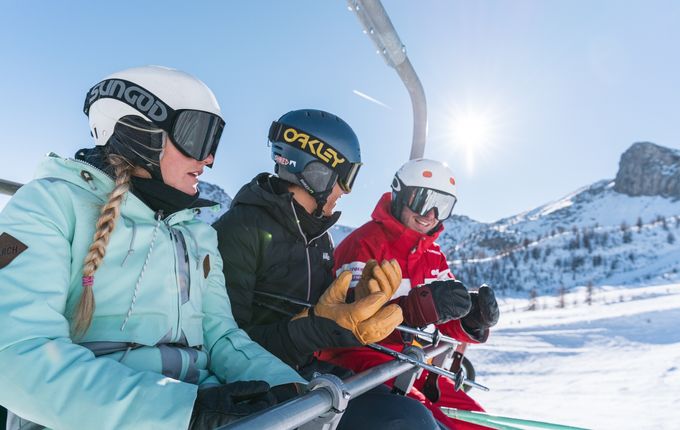 1 PRIVATE LESSON
TribE
3 to 6 students
INFORMATION
Between 11.30am and 5pm
At the bottom of the Bachas ski lift
1h30: 117€
2h00: 156€

2h30: 195€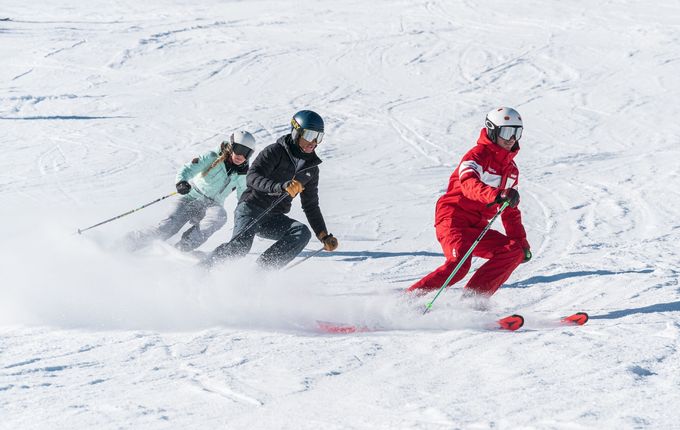 6 PRIVATE LESSONS
TRIBe
3 to 6 students
INFORMATION
Whenever you want from 9am
At the bottom of the Bachas ski lift
1h30: 667€
2h00: 889€

2h30: 1 112€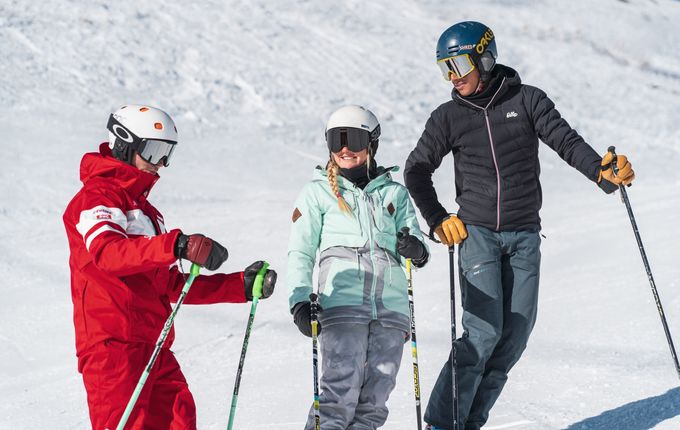 1 PRIVATE LESSON
full day
Up to 6 students
INFORMATION
Whenever you want from 9am
At the bottom of the Bachas ski lift
7h30: 389€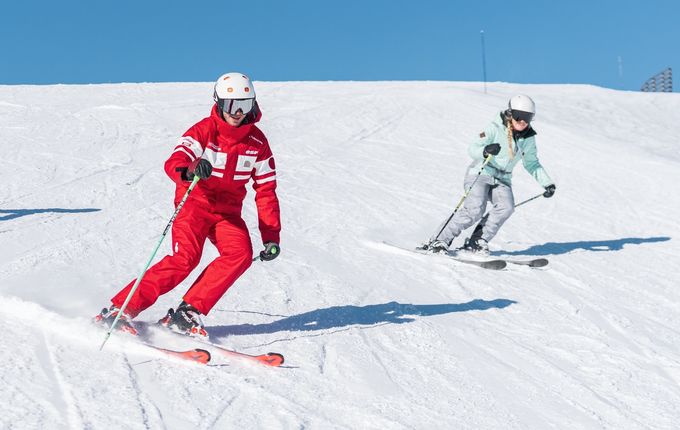 6 PRIVATE LESSONS
TRIBe
3 to 6 students
INFORMATION
Between 11.30am and 5pm
At the bottom of the Bachas ski lift
1h30: 667€
2h00: 889€

2h30: 1 112€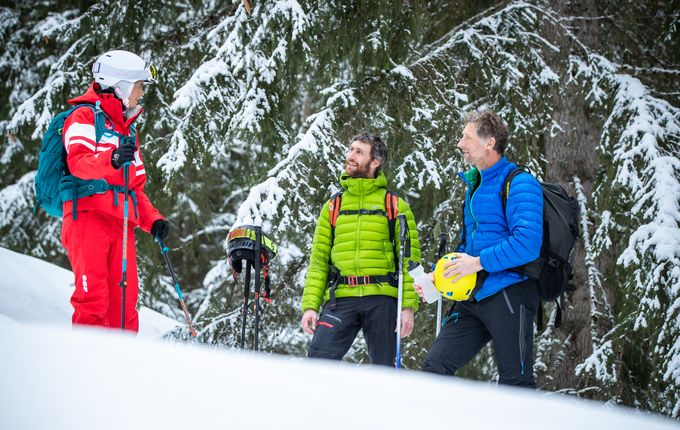 6 PRIVATE LESSONS
full day
6 students
INFORMATION
Whenever you want from 9am
At the bottom of the Bachas ski lift
7h30: 2 223€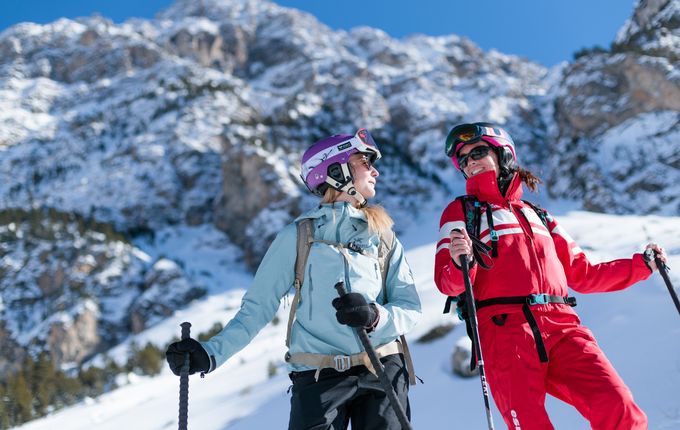 holiday private lessons
mornings before 11.30am
2h30 sessions
From 9am to 11.30am
At the bottom of the Bachas ski lift
Our answers to all your questions
Is the insurance included in the lessons rate?
Students are not insured by the
esf
. To avoid the risks and financial problems of an accident, we highly recommend you take out the insurance sold at the ski lifts and/or in our offices with the 6 days lessons + lift pass deal:
ASSUR'GLISSE
.