ski lessons
in a group
from the age of 15
from beginner to expert
6th day for free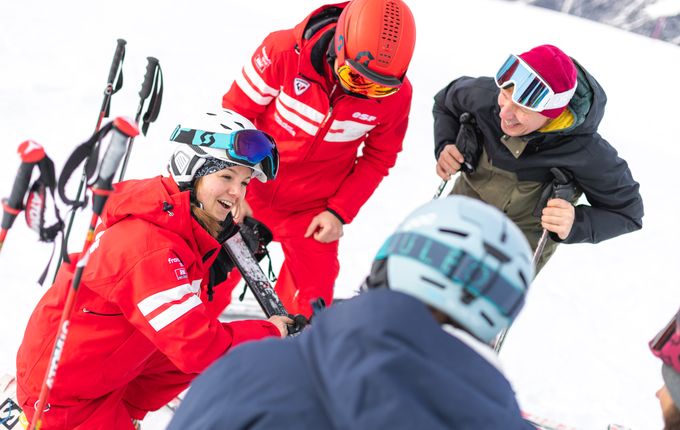 morning
5 or 6 days
Groups of 10 student max*
information
2h30: From 9am to 11.30am
At the bottom of the Bachas ski lift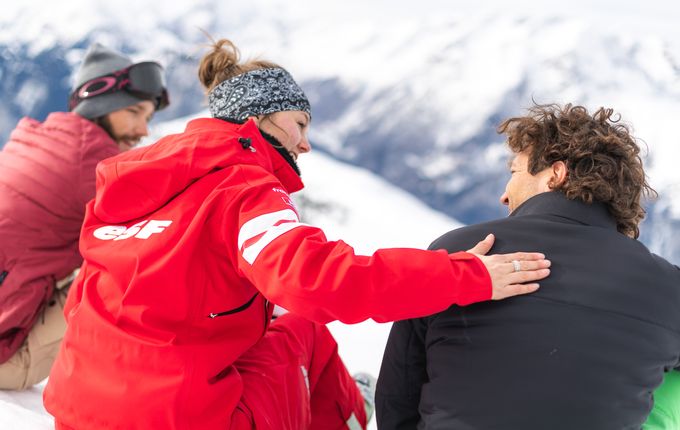 after noon
5 OR 6 DAYS
Groups of 10 student max*
INFORMATION
2h30: From 2pm to 4.30pm
At the bottom of the Bachas ski lift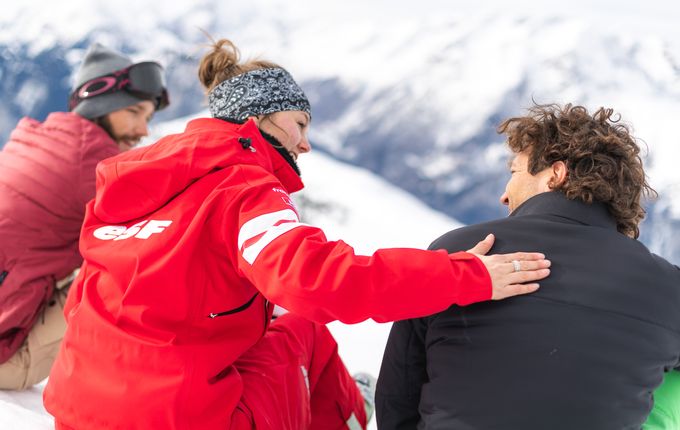 AFTER NOON
5 OR 6 DAYS
Groups of 10 student max*
INFORMATION
2h30: From 2.30pm to 5pm
At the bottom of the Bachas ski lift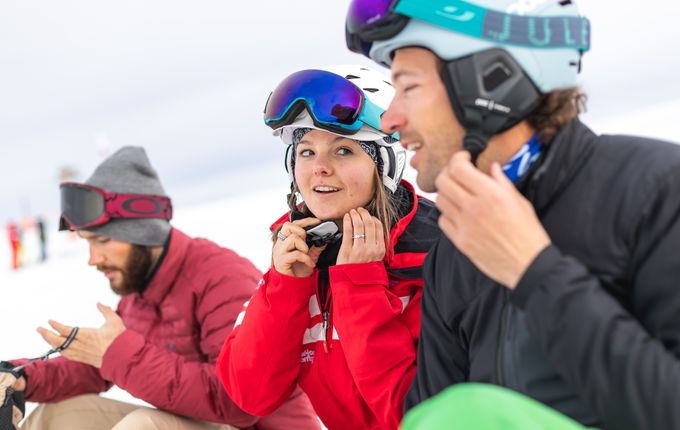 Full day
5 OR 6 DAYS
Groups of 10 student max*
INFORMATION
5h: 9am - 11.30am and 2pm - 4.30pm
At the bottom of the Bachas ski lift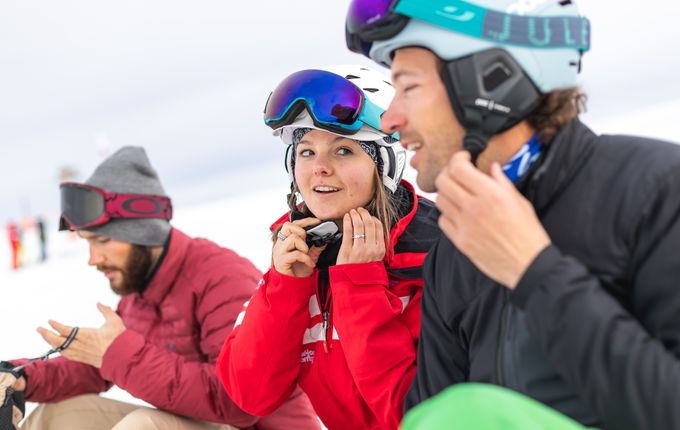 FULL DAY
5 OR 6 DAYS
Groups of 10 student max*
INFORMATION
5h: 9am - 11.30am and 2.30pm - 5pm
At the bottom of the Bachas ski lift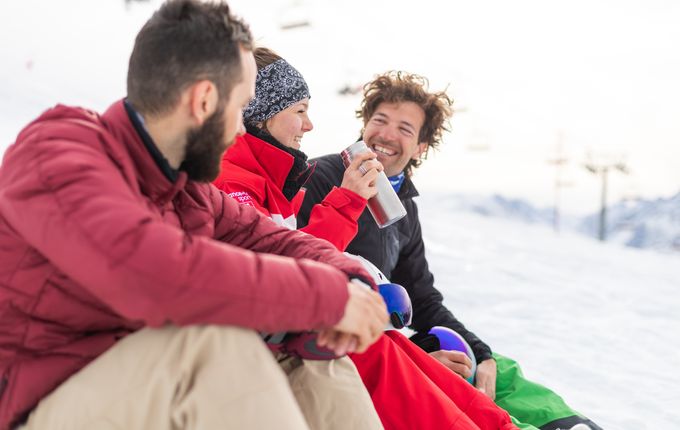 morning
5 OR 6 DAYS
Lessons guaranteed if there are at least 4 participants

INFORMATION
3h: From 9.30am to 12.30pm
At the bottom of the Bachas ski lift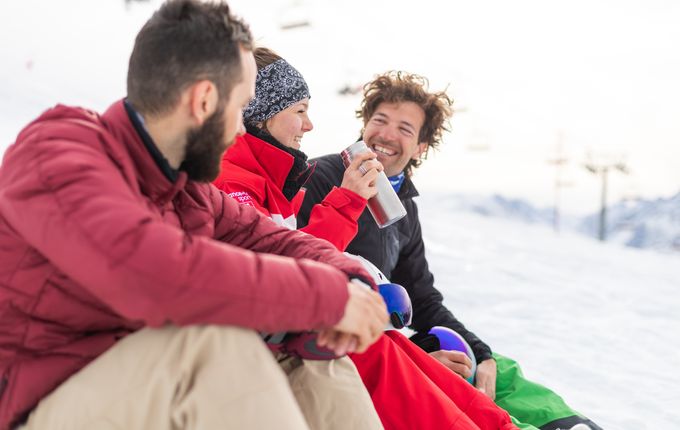 morning
5 OR 6 DAYS
Lessons guaranteed if there are at least 4 participants

INFORMATION
2h30: From 9.30am to 12.00pm
At the bottom of the Bachas ski lift
*For group homogeneity, this can vary by +or -1 student.
our answers to all your questions
I'm a beginner, which lift pass should I choose?
For Beginners, a Low Piste lift pass is enough for the first two days at least, therefore, if you don't ski outside of lessons, it might not be worth to take our Pack Deal.