Team étoile
3ÈME ÉTOILE acquired
groups of 10 children maximum*

6th day for free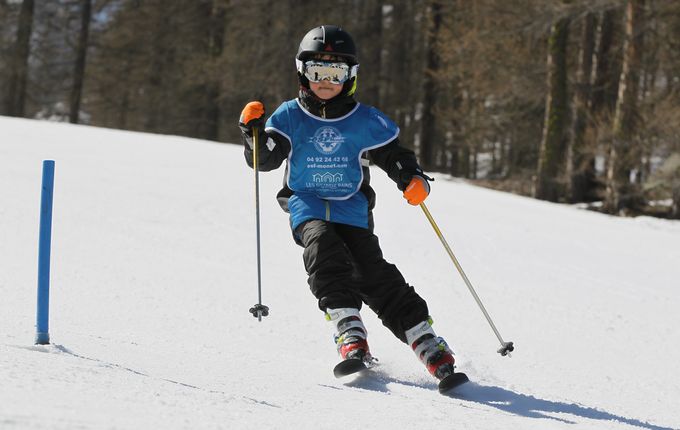 Morning
5 or 6 days
Groups of 10 children max
information
2h45: From 8.45am to 11.30am
At the bottom of the Bachas ski lift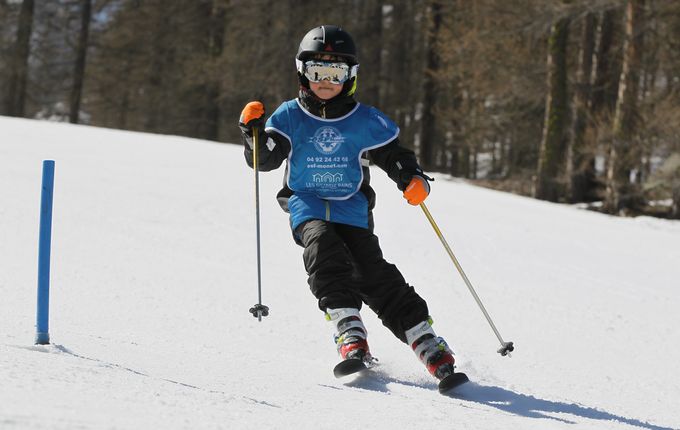 MORNING
5 OR 6 DAYS
Groups of 10 children max
INFORMATION
2h30: From 9am to 11.30am
At the bottom of the Bachas ski lift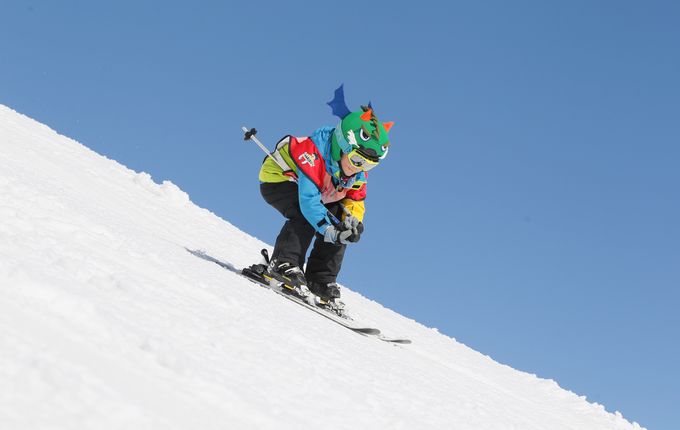 afternoon
5 OR 6 DAYS
Groups of 10 children max
INFORMATION
2h30: From 2pm to 4.30pm
At the bottom of the Bachas ski lift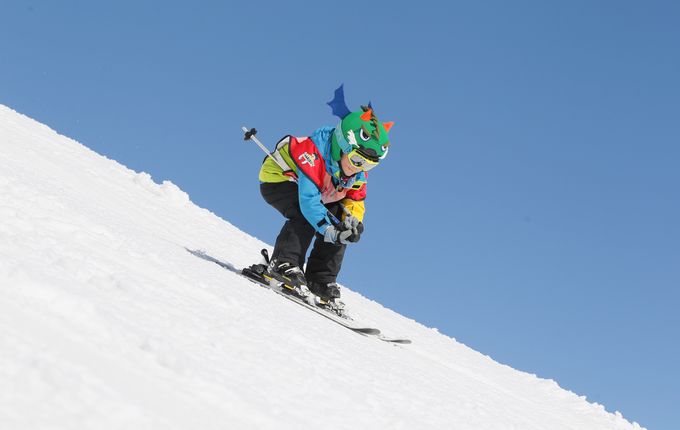 AFTERNOON
5 OR 6 DAYS
Groups of 10 children max
INFORMATION
2h30: From 2.30pm to 5pm
At the bottom of the Bachas ski lift
full day
5 OR 6 DAYS
Groups of 10 children max
INFORMATION
5h: 9am - 11.30am and 2pm - 4.30pm
At the bottom of the Bachas ski lift
FULL DAY
5 OR 6 DAYS
Groups of 10 children max
INFORMATION
5h15: 8.45am - 11.30am and 2.30pm - 5pm
At the bottom of the Bachas ski lift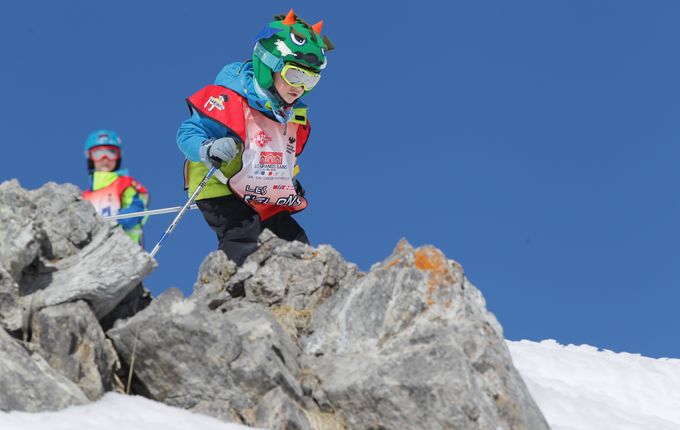 morning
5 OR 6 DAYS
Lessons guaranteed if there are at least 4 participants
INFORMATION
3h: From 9.30am to 12.30pm
At the bottom of the Bachas ski lift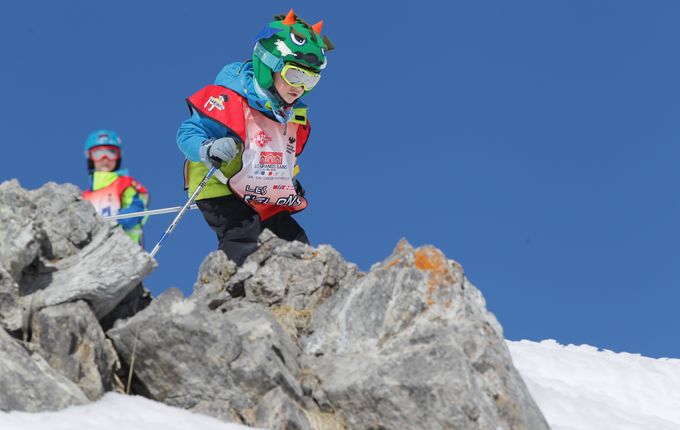 morning
5 OR 6 DAYS
Lessons guaranteed if there are at least 4 participants
INFORMATION
2h30: From 9.30am to 12.00pm
At the bottom of the Bachas ski lift
*For group homogeneity, this can vary by +or -1 student..
our answers to all your questions
Will my child be able to register for a flèche test?
Tests at the end of the week or free registration to a flèche test (for the étoile de platine).
Which lift pass should I choose for Team Etoile lessons?
Please buy a Serre Chevalier all domain lift pass.