Snowboard lessons
in a group
From the age of 13
8 students maximum*

6th day for free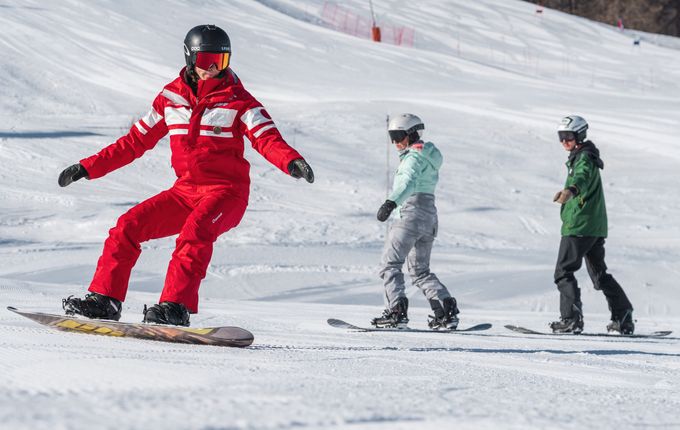 morning
5 or 6 days
Groups of 8 children max*
information
2h30: From 9am to 11.30am
At the bottom of the Bachas ski lift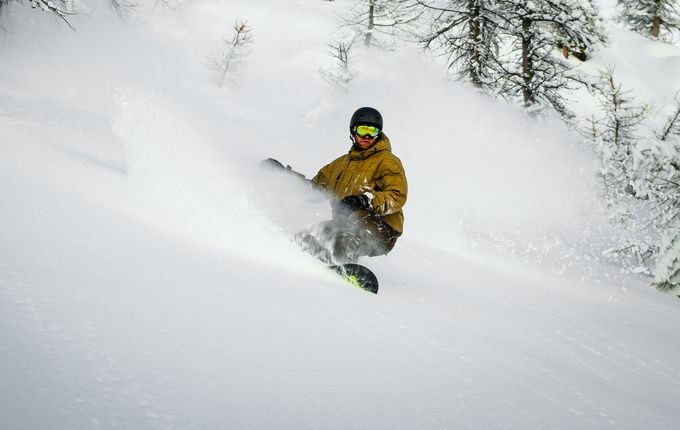 afternoon
5 OR 6 DAYS
Groups of 8 children max*
INFORMATION
2h30: From 2pm to 4.30pm
At the bottom of the Bachas ski lift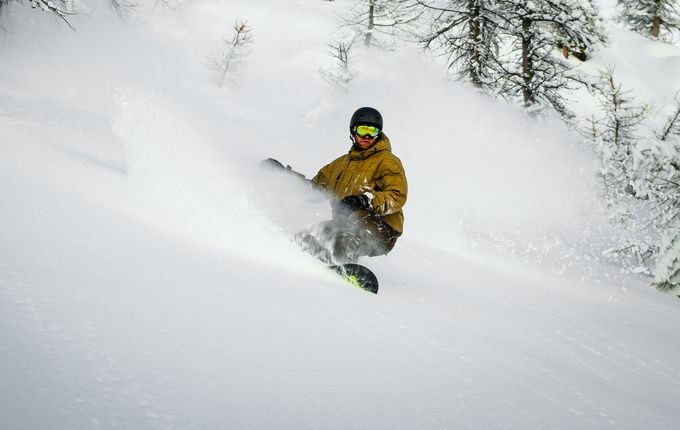 AFTERNOON
5 OR 6 DAYS
Groups of 8 children max*
INFORMATION
2h30: From 2.30pm to 5pm
At the bottom of the Bachas ski lift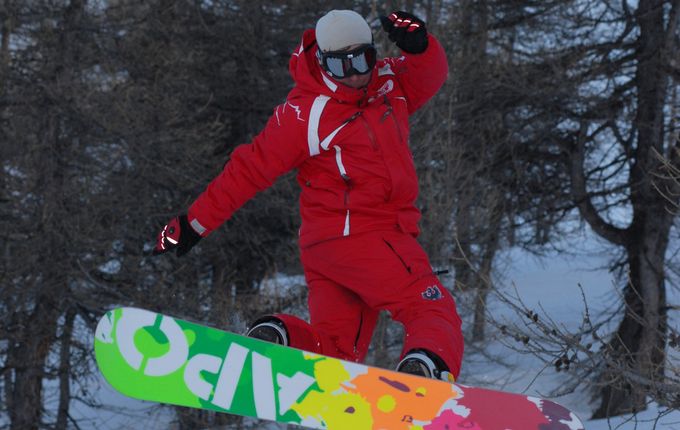 full day
5 OR 6 DAYS
Groups of 8 children max*
INFORMATION
5h: 9am - 11.30am and 2pm - 4.30pm
At the bottom of the Bachas ski lift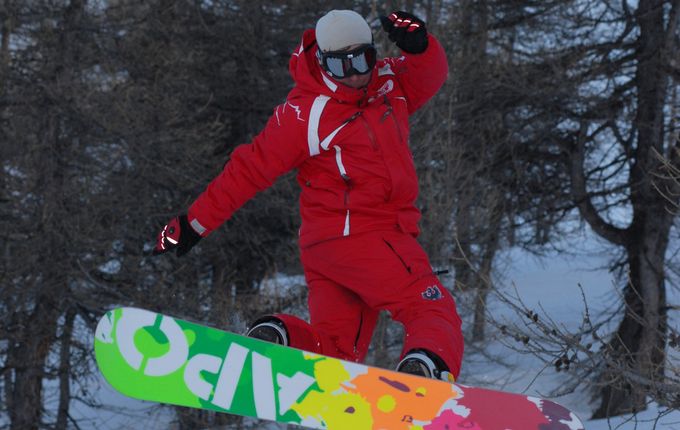 FULL DAY
5 OR 6 DAYS
Groups of 8 children max*
INFORMATION
5h: 9am - 11.30am to 2.30pm - 5pm
At the bottom of the Bachas ski lift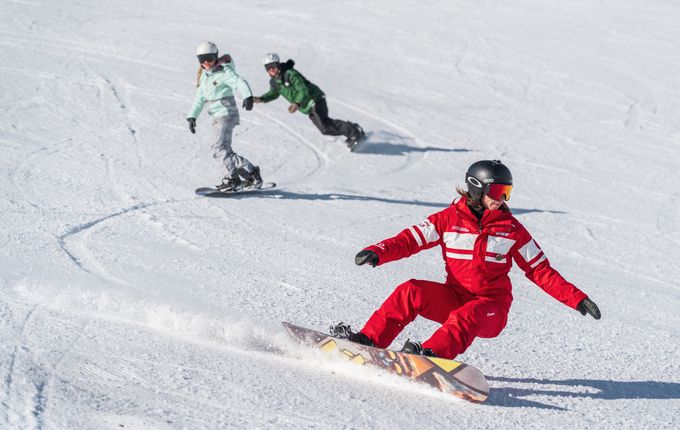 morning
5 OR 6 DAYS
Groups of 8 children max*
INFORMATION
3h: From 9.30am to 12.30pm
At the bottom of the Bachas ski lift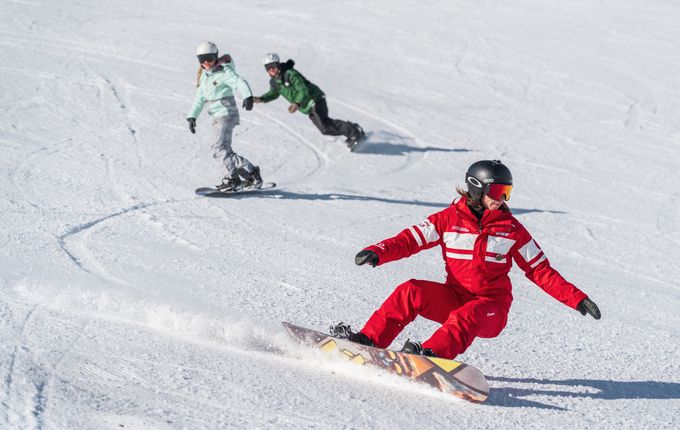 morning
5 OR 6 DAYS
Groups of 8 children max*
INFORMATION
2h:30 From 9.30am to 12.00pm
At the bottom of the Bachas ski lift
*For group homogeneity, this can vary by +or -1 student..
To fully enjoy our services, it is important for you to know your snowboarding level. Check out
this page
to assess your level.
our answers to all your questions
Where should I acquire my lesson pass?
Lesson passes are now dematerialised. From now on, you need to download the app
MyESF
in order to obtain it (procedure sent with the confirmation email).