competition course
slalom and giant
Training sessions
tests: flèche and chamois
6th day for free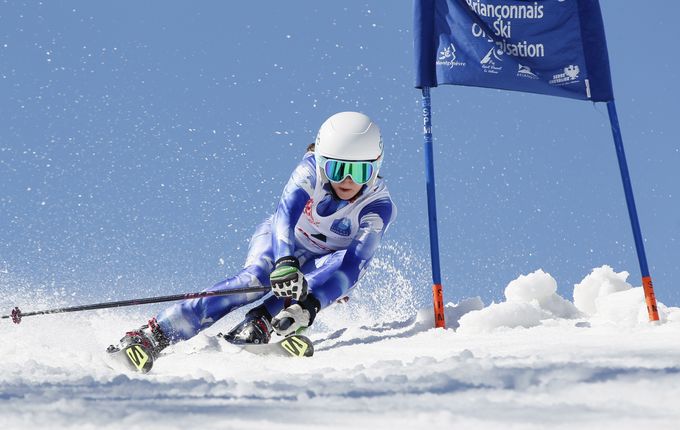 morning course
5 or 6 half-days
information
From 9am to 1pm
At the bottom of the Bachas ski lift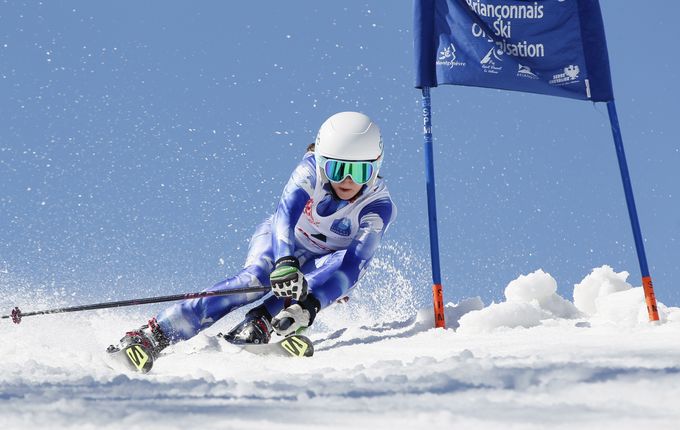 MORNING COURSE
5 OR 6 HALF-DAYS
INFORMATION
From 8.45am to 1pm
At the bottom of the Bachas ski lift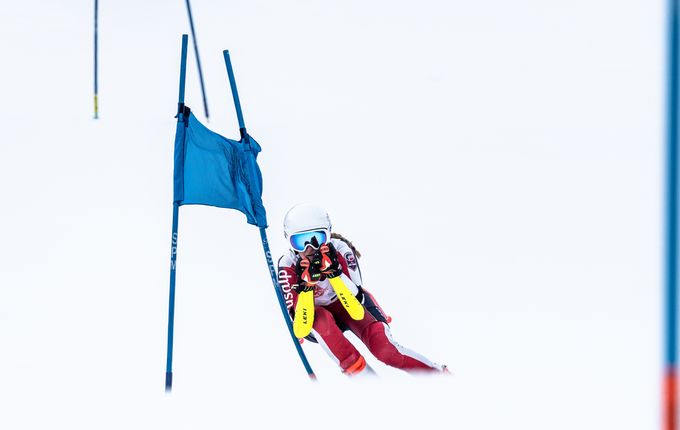 full day course
5 OR 6 DAYS
INFORMATION
From 9am to 5pm
At the bottom of the Bachas ski lift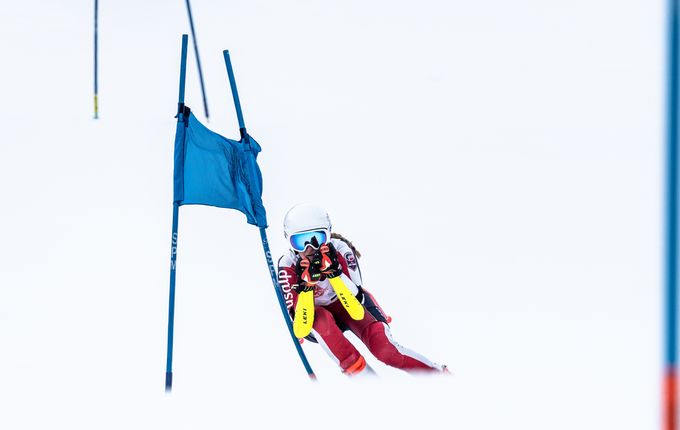 FULL DAY COURSE
5 OR 6 DAYS
INFORMATION
From 8.45am to 5pm
At the bottom of the Bachas ski lift
CLUB ESF: team monêt' an offer for the passionate and those who always want to improve...
our answers to all your questions
Is the insurance included in the lessons rate?
Students are not insured by the esf. To avoid the risks and financial problems of an accident, we highly recommend you take out the insurance sold at the ski lifts and/or in our offices with the 6 days lessons + lift pass deal:
ASSUR'GLISSE
.